Capturing The Moments That Make Your Special Day Unforgettable
Capturing Priceless Moments & Memories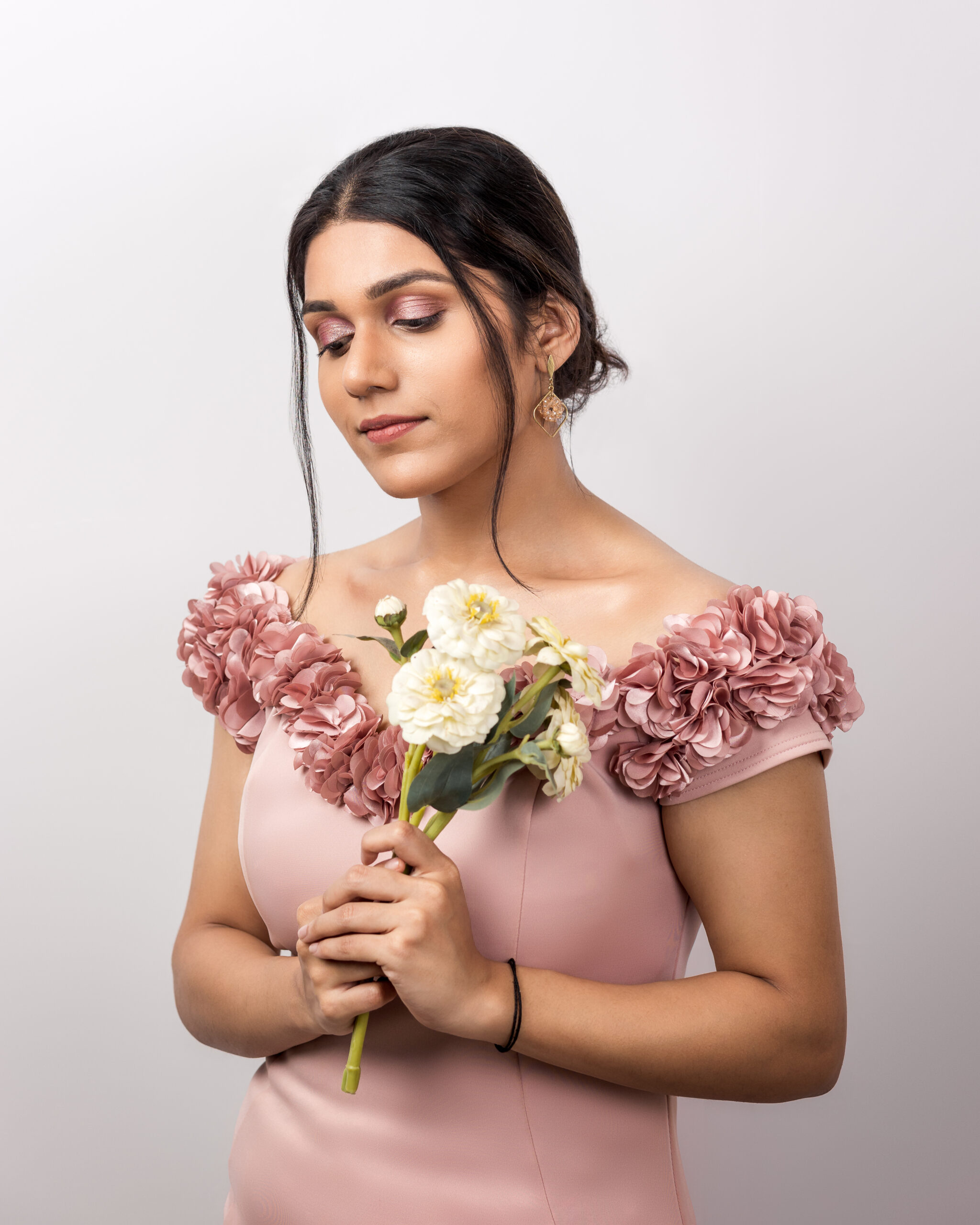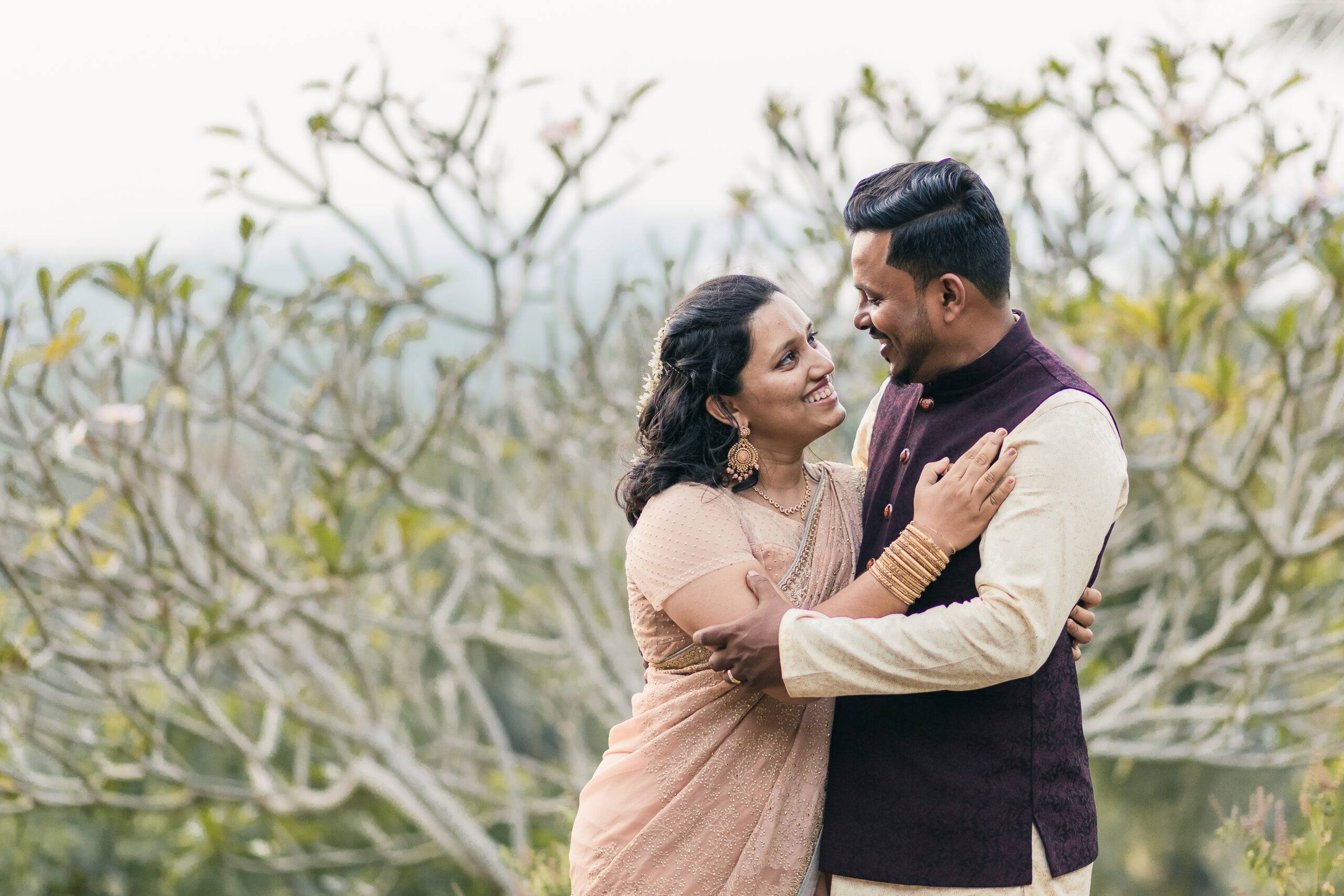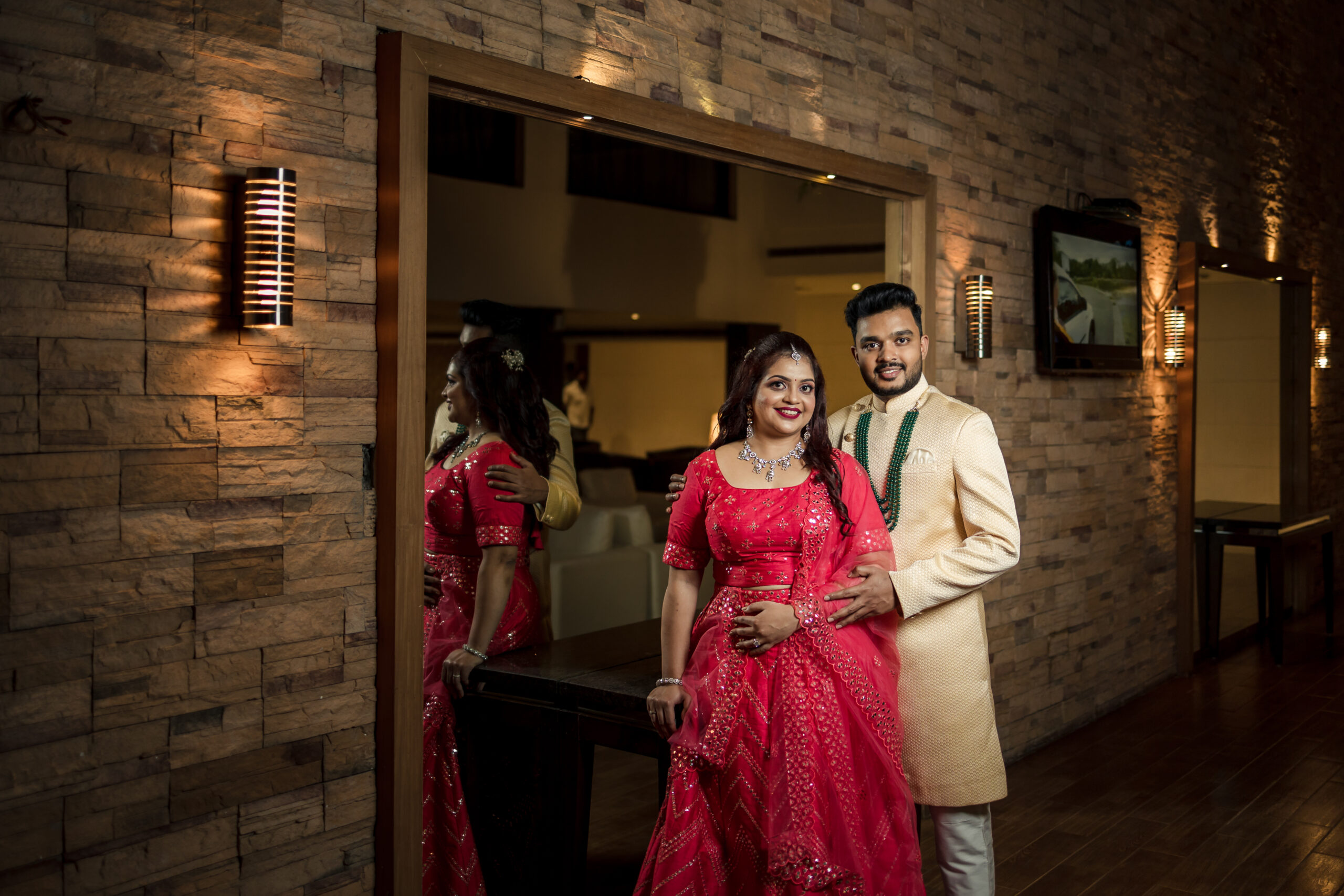 Hi, I'm Roland
As an individual photographer specializing in wedding photos, pre-wedding shoots, fashion shoots, and traditional photography, my approach is all about capturing the beauty and emotion of each individual moment. I use unique angles, lighting, and a strong emphasis on cultural and historical significance to create images that are beautiful, authentic, and emotionally resonant. Whether I am working with a couple on their special day or photographing a fashion shoot, my goal is to create images that tell a story and capture the essence of the moment. I am excited to share my work with you on Roland Photo Stories and look forward to continuing to capture the beauty and emotion of life's most precious moments through my photography.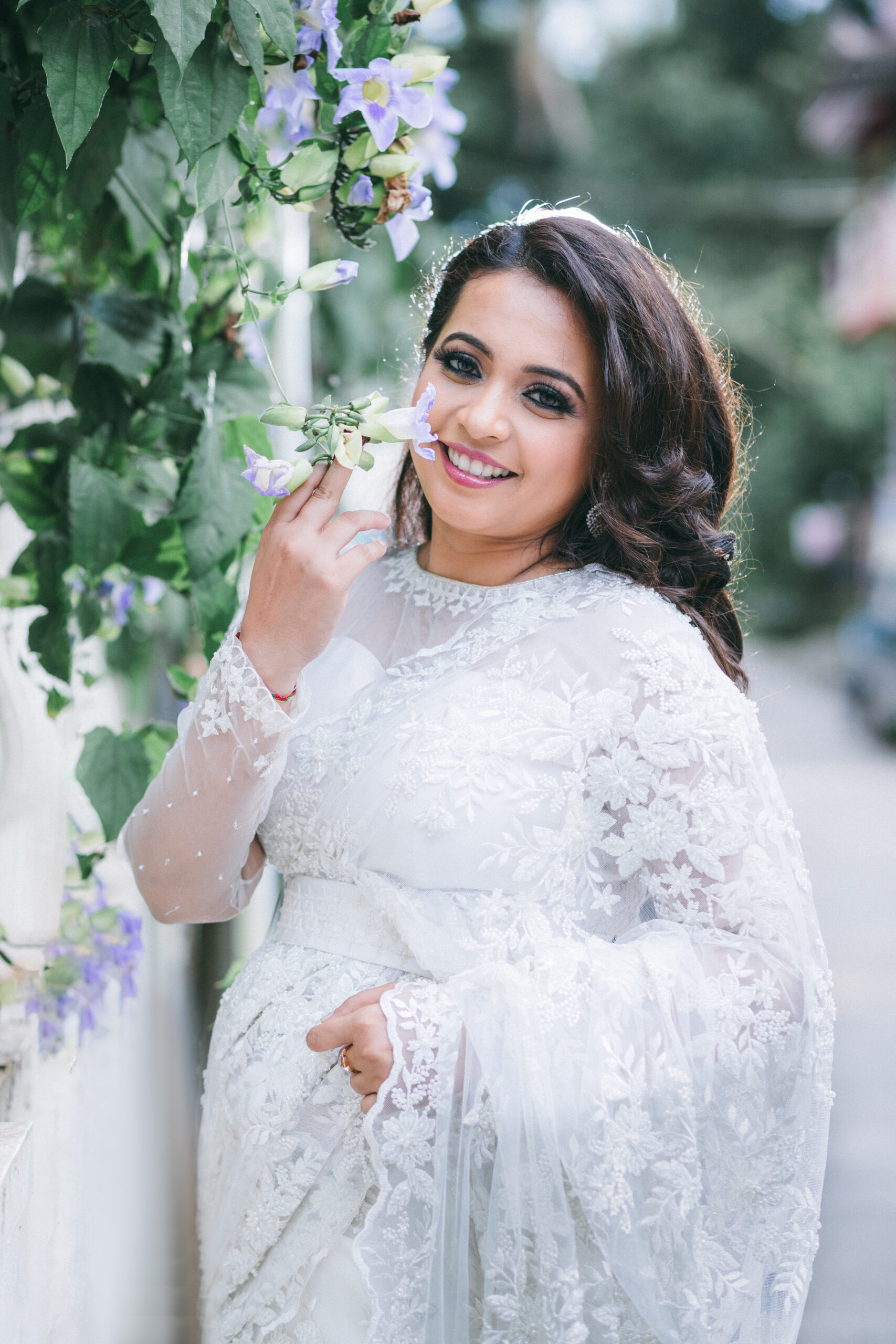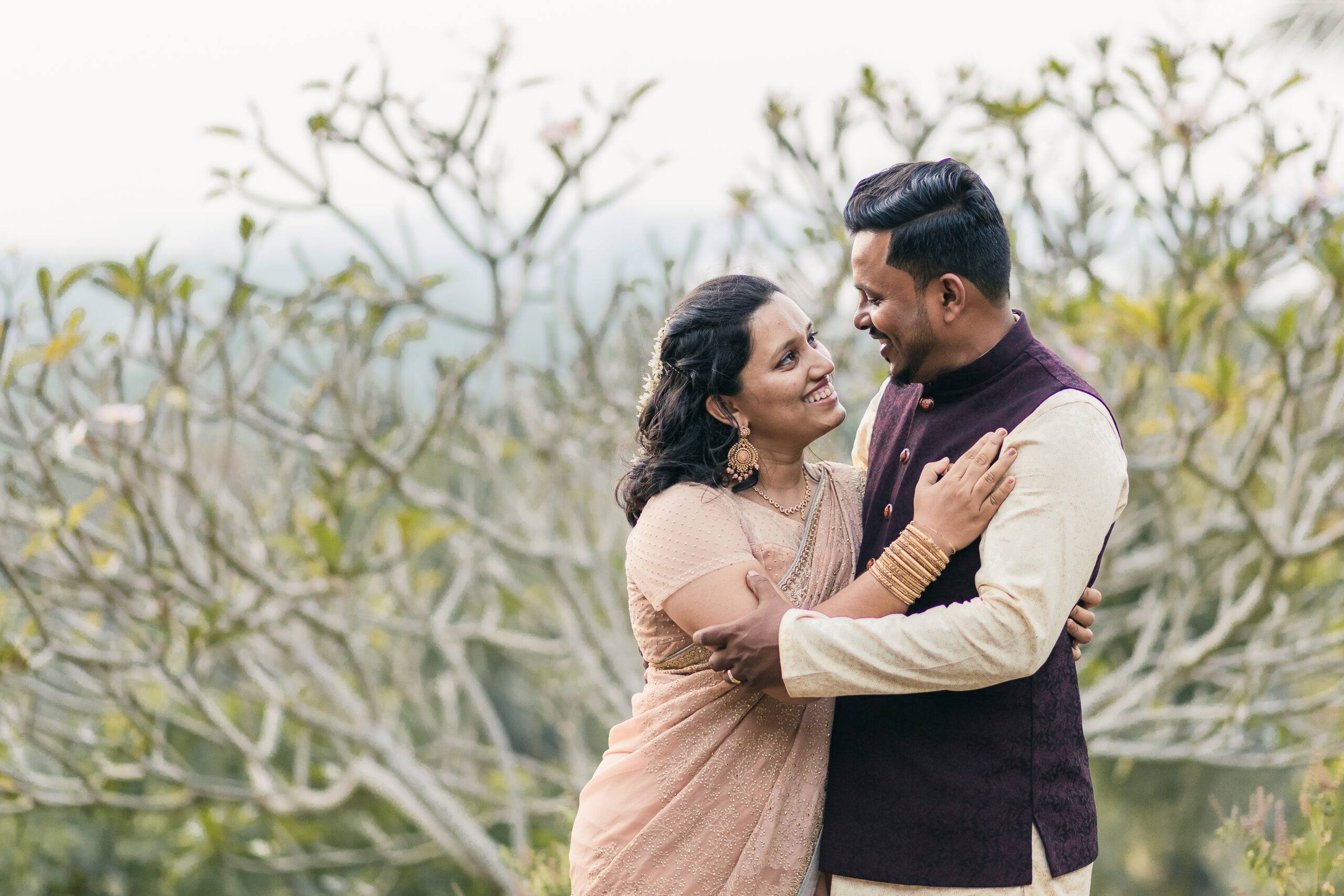 Andrea + Nithin
Roland is an exceptional wedding photographer. He has a keen eye for detail and his ability to capture the emotion and beauty of each moment is truly amazing. He made us feel at ease during our wedding day and his creativity and professionalism truly shone through in the final results. We are so grateful to have had Roland capture our special day, and we would highly recommend him to anyone who is looking for a talented wedding photographer.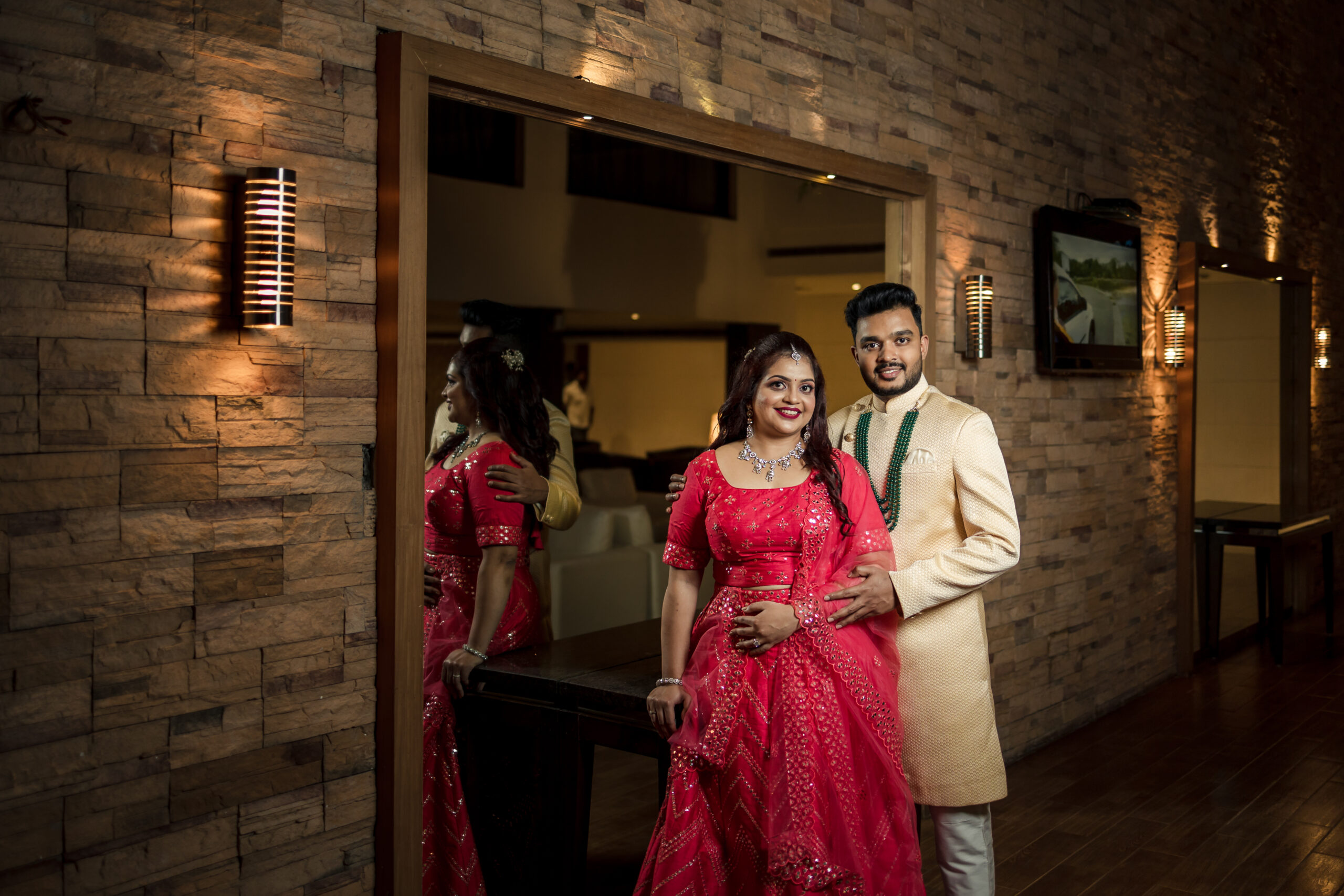 Caron + Akarsh
Roland is a true artist who creates stunning and breathtaking photographs. His wedding photography is simply amazing, and he has an incredible ability to capture the unique love story of each couple. He made us feel so comfortable during the shoot and his professionalism and attention to detail was evident in every photo. We are so thrilled with the final results and would highly recommend Roland Photo Stories to anyone who is looking for a talented and passionate wedding photographer.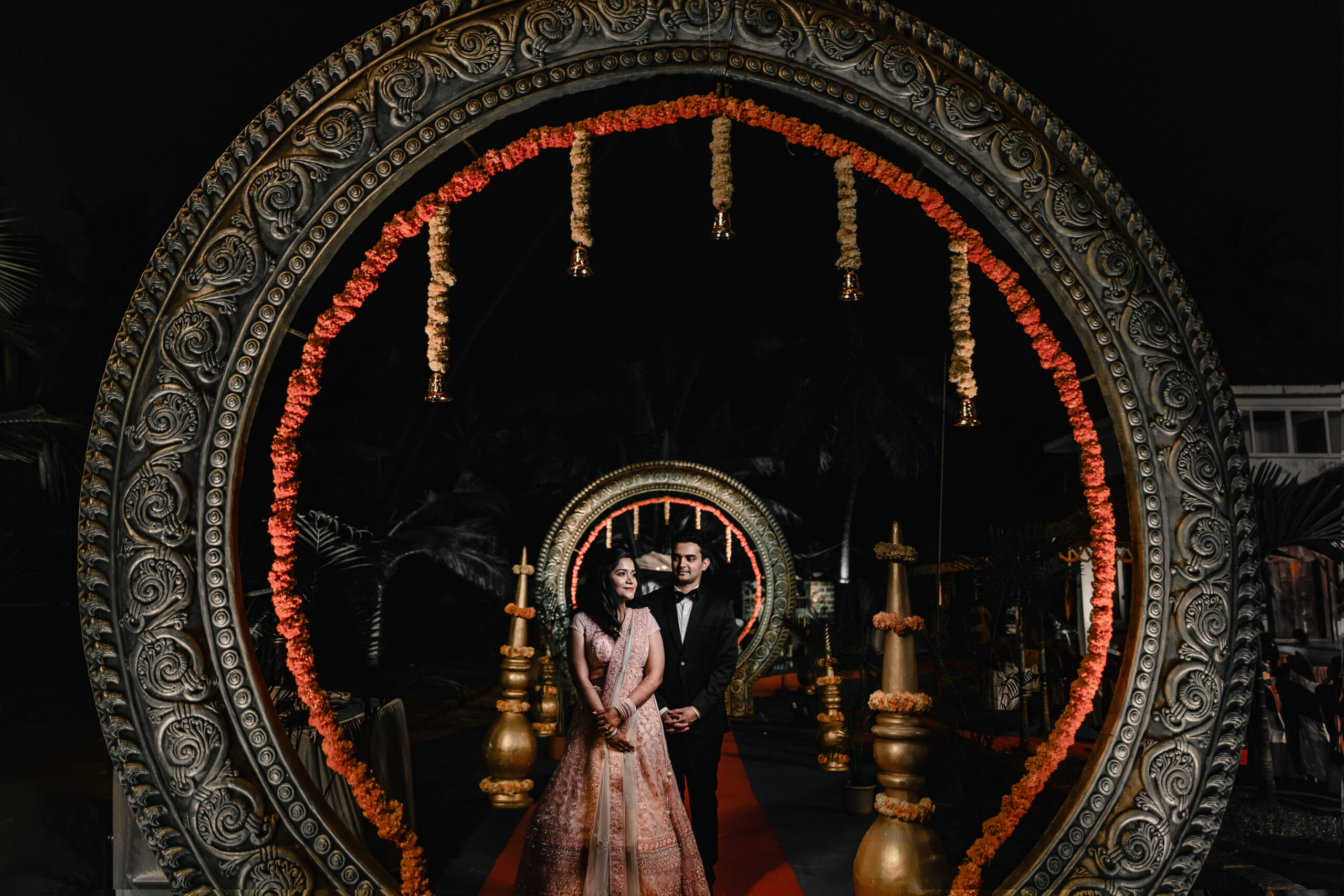 Sanjana + Sujay
Roland is a talented and professional wedding photographer who truly captures the essence of a couple's love story. He was patient, attentive, and creative, and his final product was breathtaking. We would highly recommend Roland Photo Stories to anyone who is looking for a talented photographer who will go above and beyond to ensure that they are happy with the final results.
My Process In 6 Simple Steps
1
Contact me to make sure I'm free on your date or better yet, let's pick a day together!
4
Before you know it, your wedding day is here! You won't even notice I've got a camera in my hand. Just enjoy and be present on your day.
2
We will set up a time to chat on the phone where we will get to know each other and come up with the perfect plan to celebrate your day.
5
After the wedding, you'll receive a sneak peek gallery shortly after your day, and then your entire wedding day gallery will be in your inbox before you know it!
3
Wedding day prep: Prior to your wedding day we will discuss details over a few phone calls and make sure that your wedding day will be as seamless as we can make it.
6
Receive your images, download, backup, share, and enjoy your photos forever!